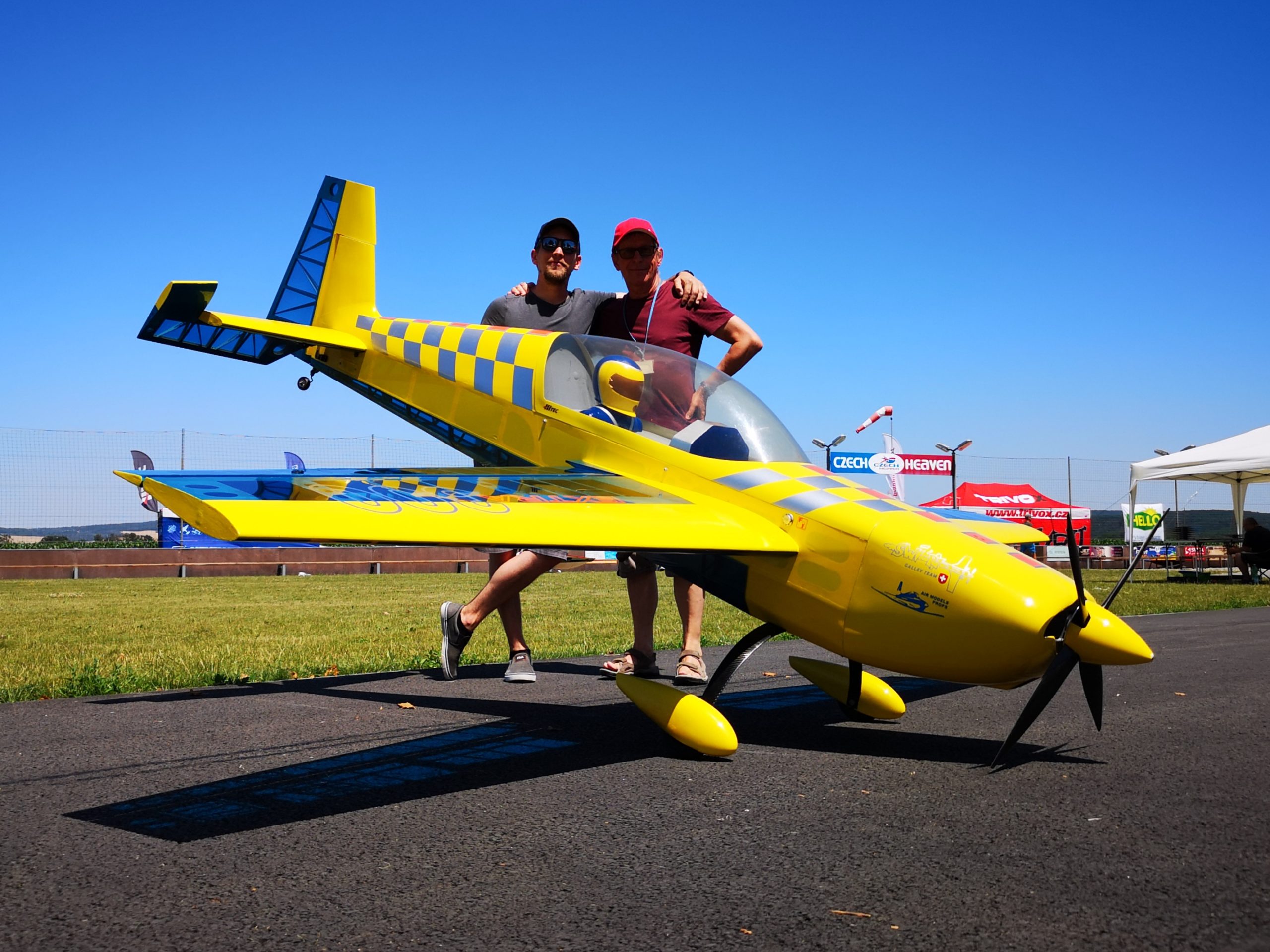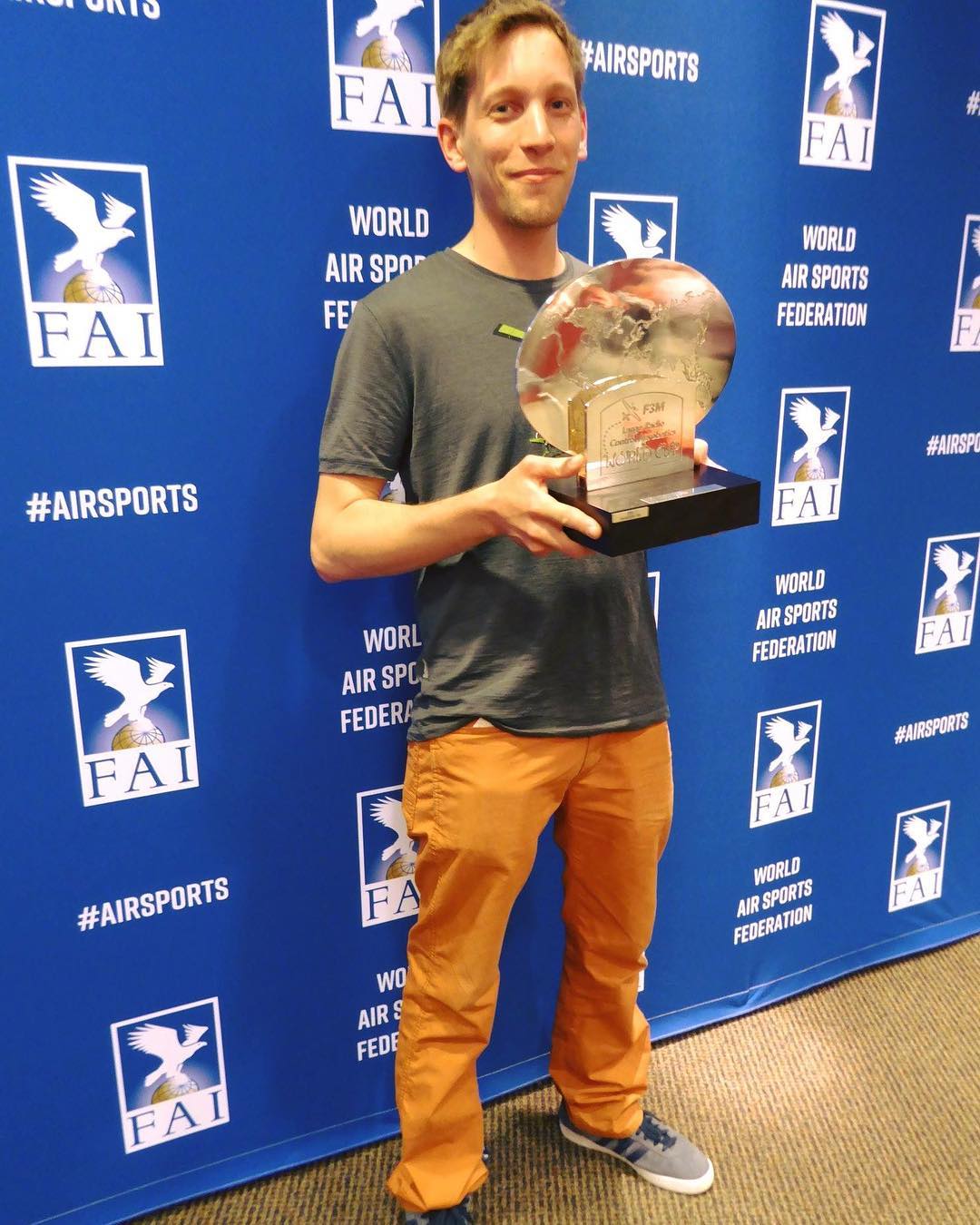 Biography:
Born in 1987, my father taught me to fly when I was 7 years old.
I started regional F3A competition at 12 years old with a 1,6m Graupner Supreme 60.
In 2004 I went with my father to Romilly, France, as spectator of the Aerobatic Cup. It was the first time I saw a competition of Giant Scale model. Back to Switzerland, my father offered me an « Exclusiv Modellbau » 30% Katana S. I won the 2006 french championship with this plane in National Category (known as Advanced category today).
After few years in International/Unlimited category, I won the 2017 FAI F3M World Cup, with an Extreme flight 40% Extra 300, in International category.
Next to Aeromodelling, I work as mechanical designer and I'm practicing snowboard. 
Categories:
Unlimited and Freestyle
IMAC number:
IMAC no: 8183
Club:  
GMR de la Gruyère
Equipment:
Radio control: Futaba FX-32
Pattern airplane: 40% Extreme Flight Extra 300, Hitec servos, PowerBox system
Freestyle airplane: 40% Extreme Flight Extra 300 with AMTN wings, Hitec servos, PowerBox system
Sponsors: